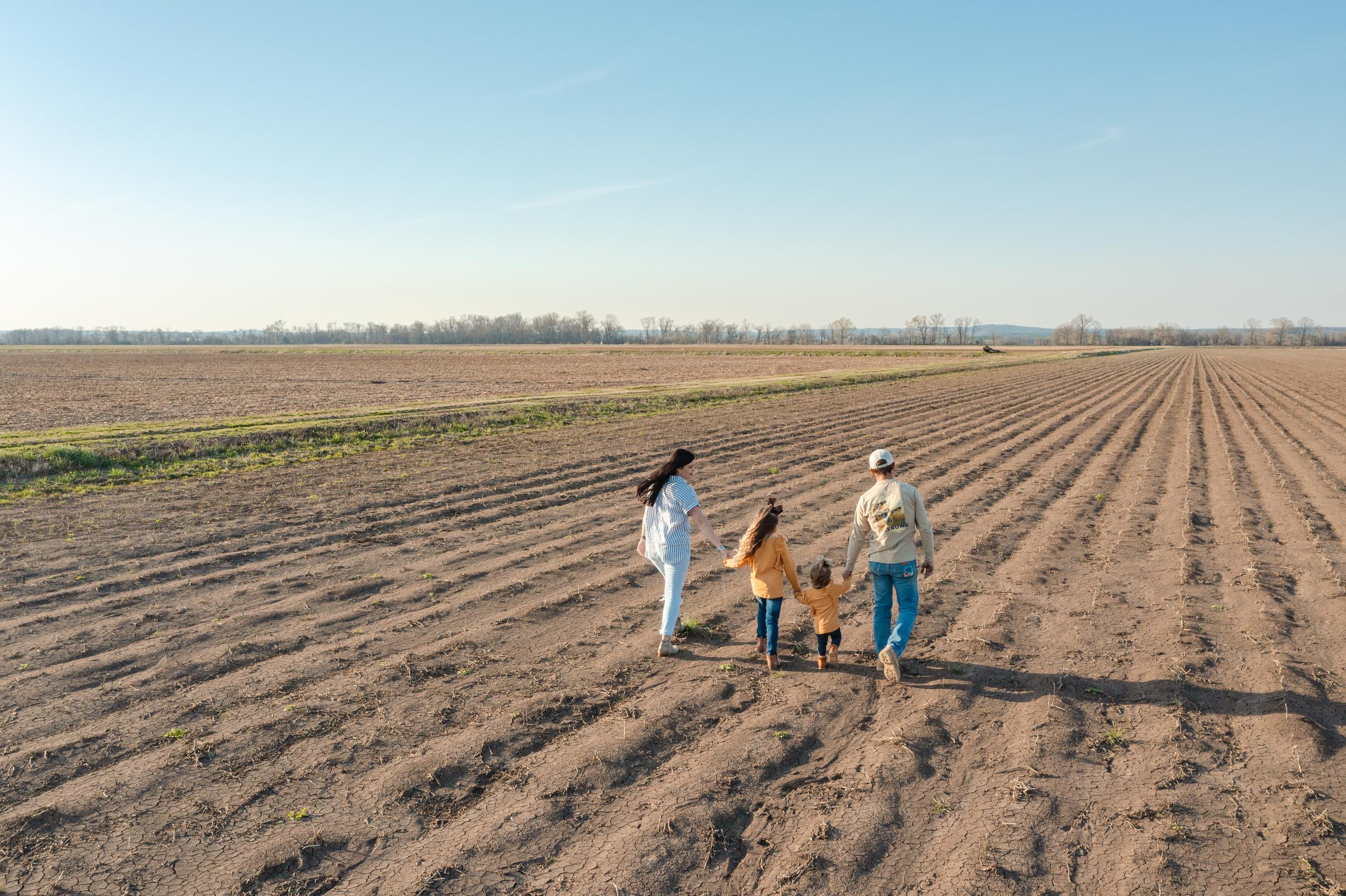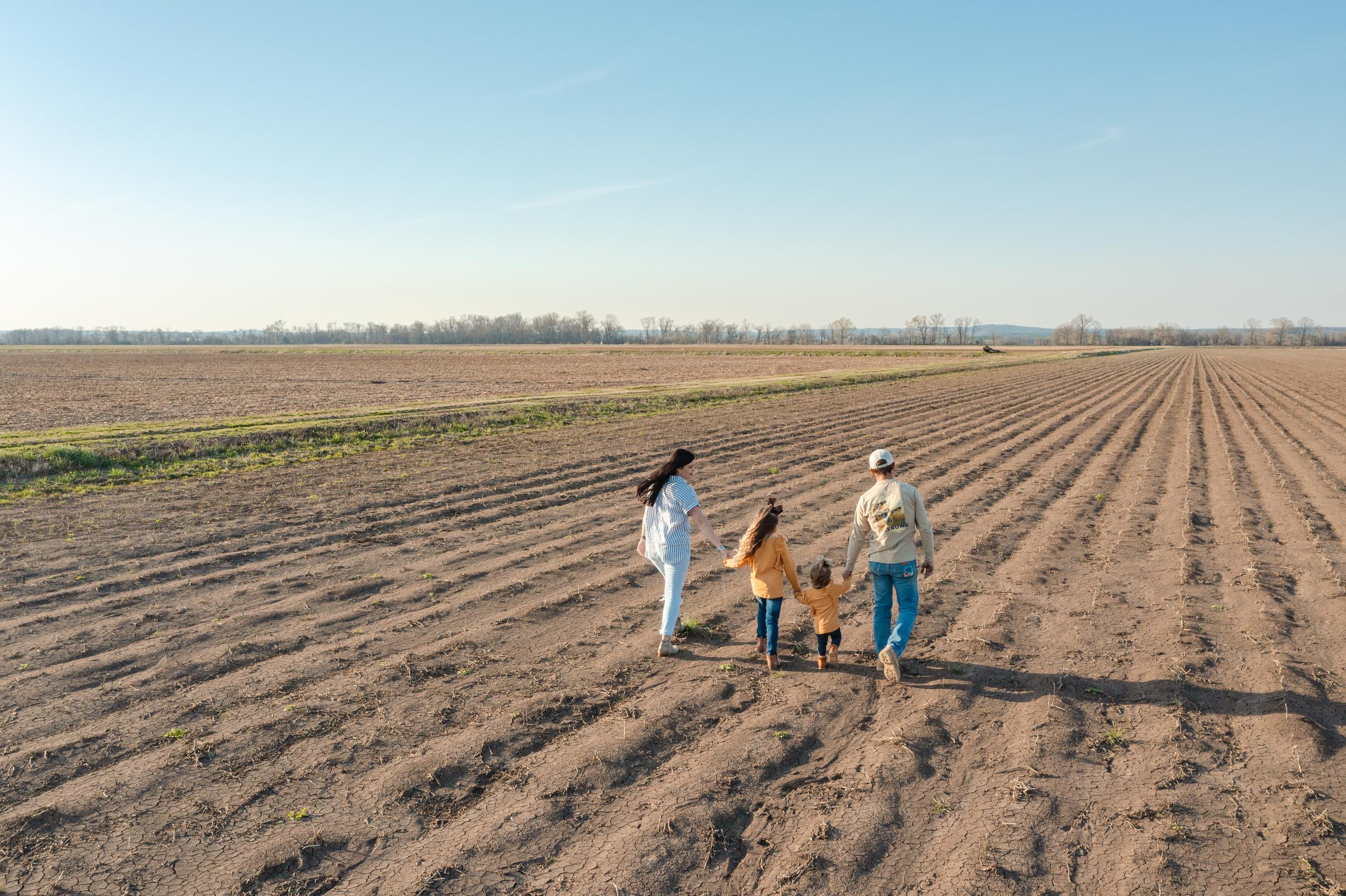 Beginning Farmers Living Their Dreams
Insights and tips from two young western Arkansas couples who turned passion and determination into successful farming operations.
Brandon Freyaldenhoven, age 29, and Clay Gustafson, age 31, knew from early ages they wanted to be farmers. There was no dissuading them. The obstacle for each was how to enter farming when they were starting with nothing but passion and determination.
Both leaned on hard work to make it happen. They worked through the issues of land availability and start-up costs in similar ways. The two men, and their supportive wives, are stellar examples of how to make farming a reality in your twenties.
Interestingly, when asked separately to identify what they think it takes to make it as a young, beginning farmer, they shared almost identical lists.
What Brandon and Clay say it takes to be a successful young, beginning western Arkansas farmer: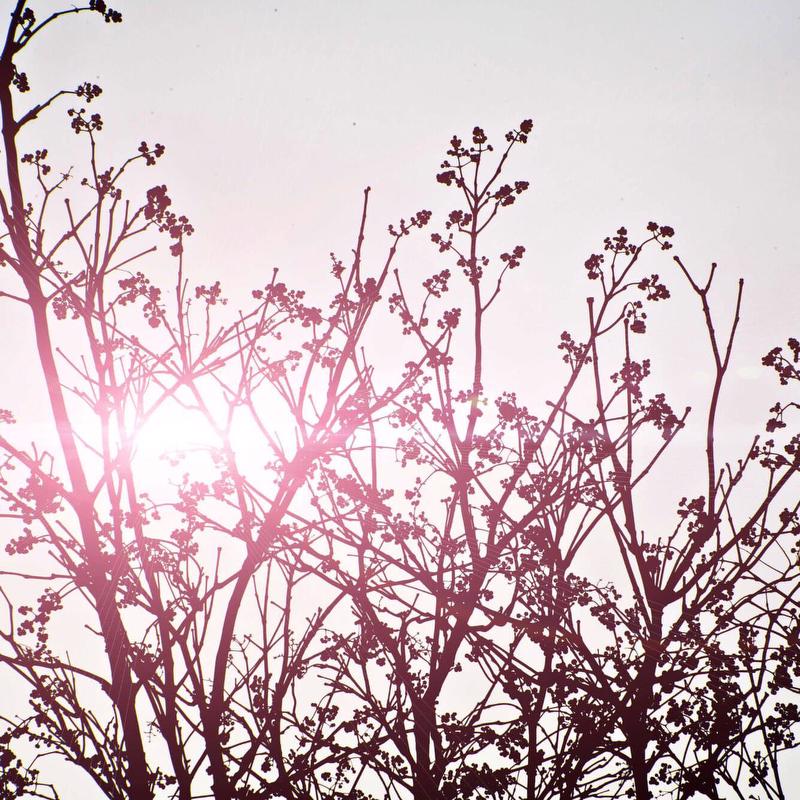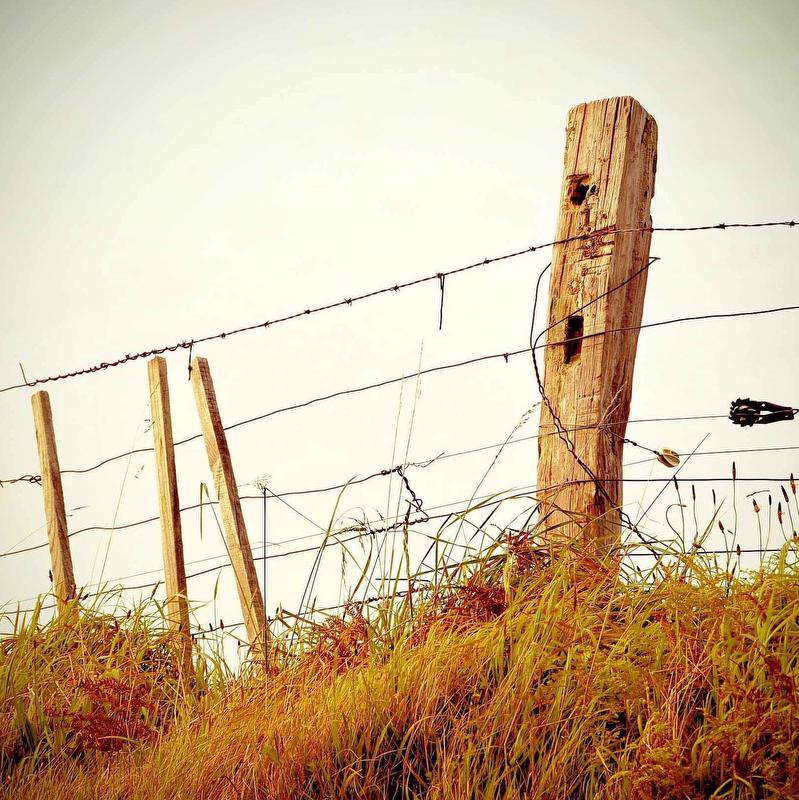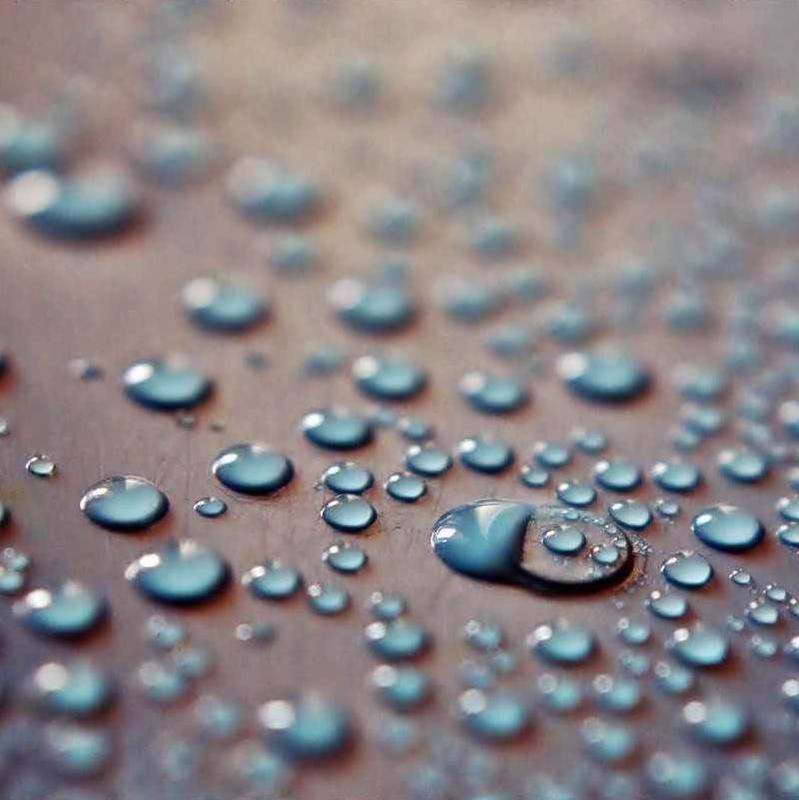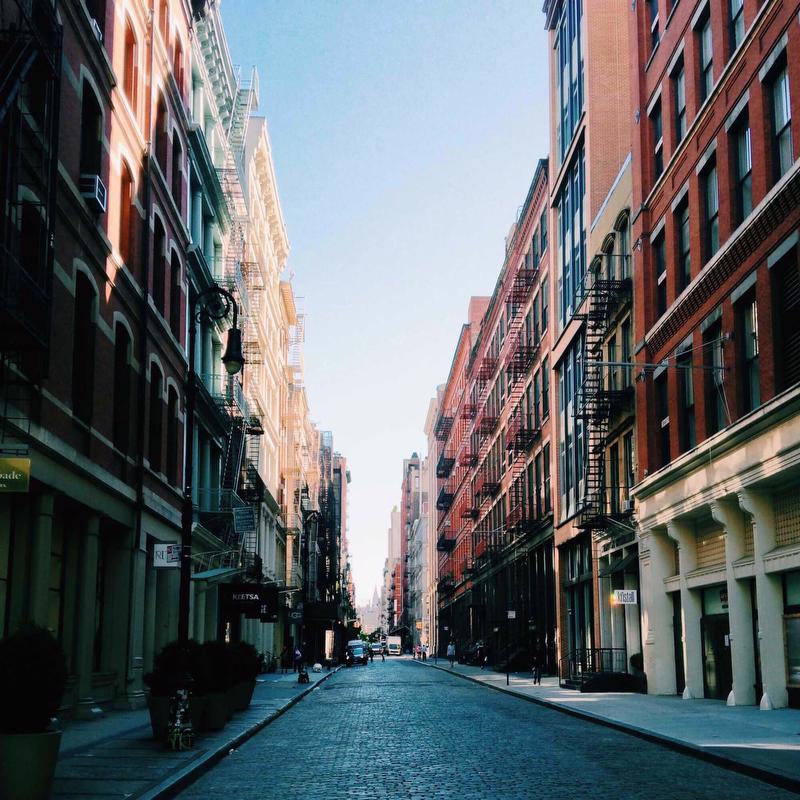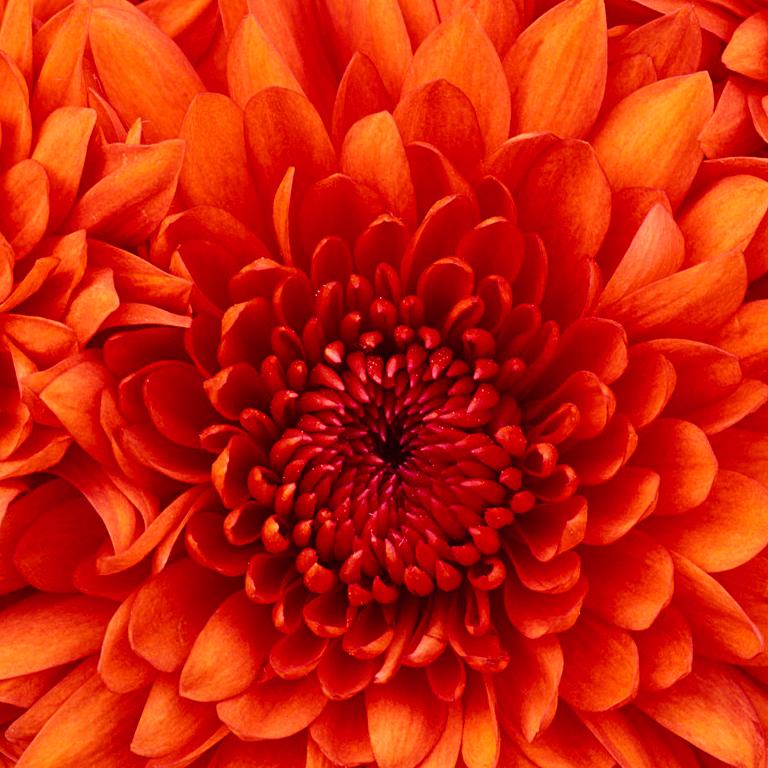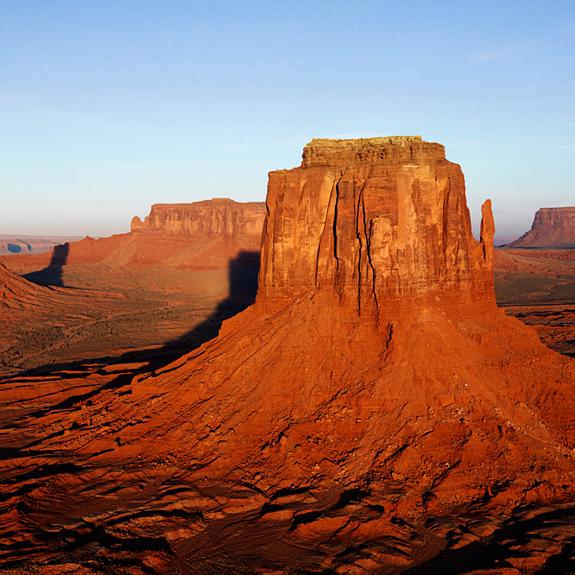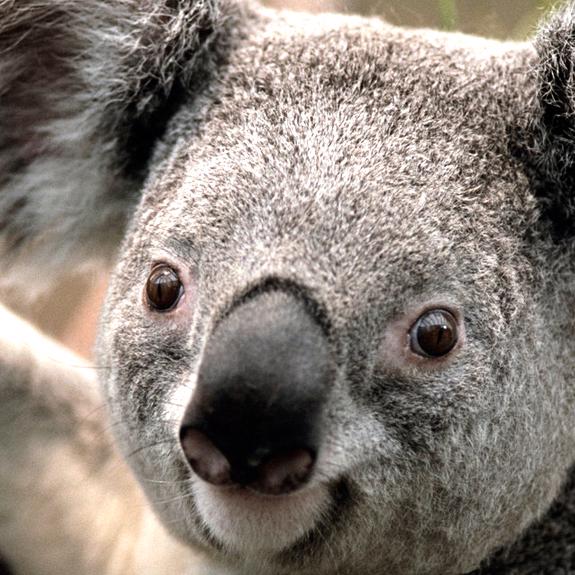 Passion
Passion for agriculture and farming.
Work Ethic
A willingness to work until the job is done.
Conservation
Separate your operation's wants from its needs.
Mentors
Rely on the wisdom and experience of those who are where you want to be.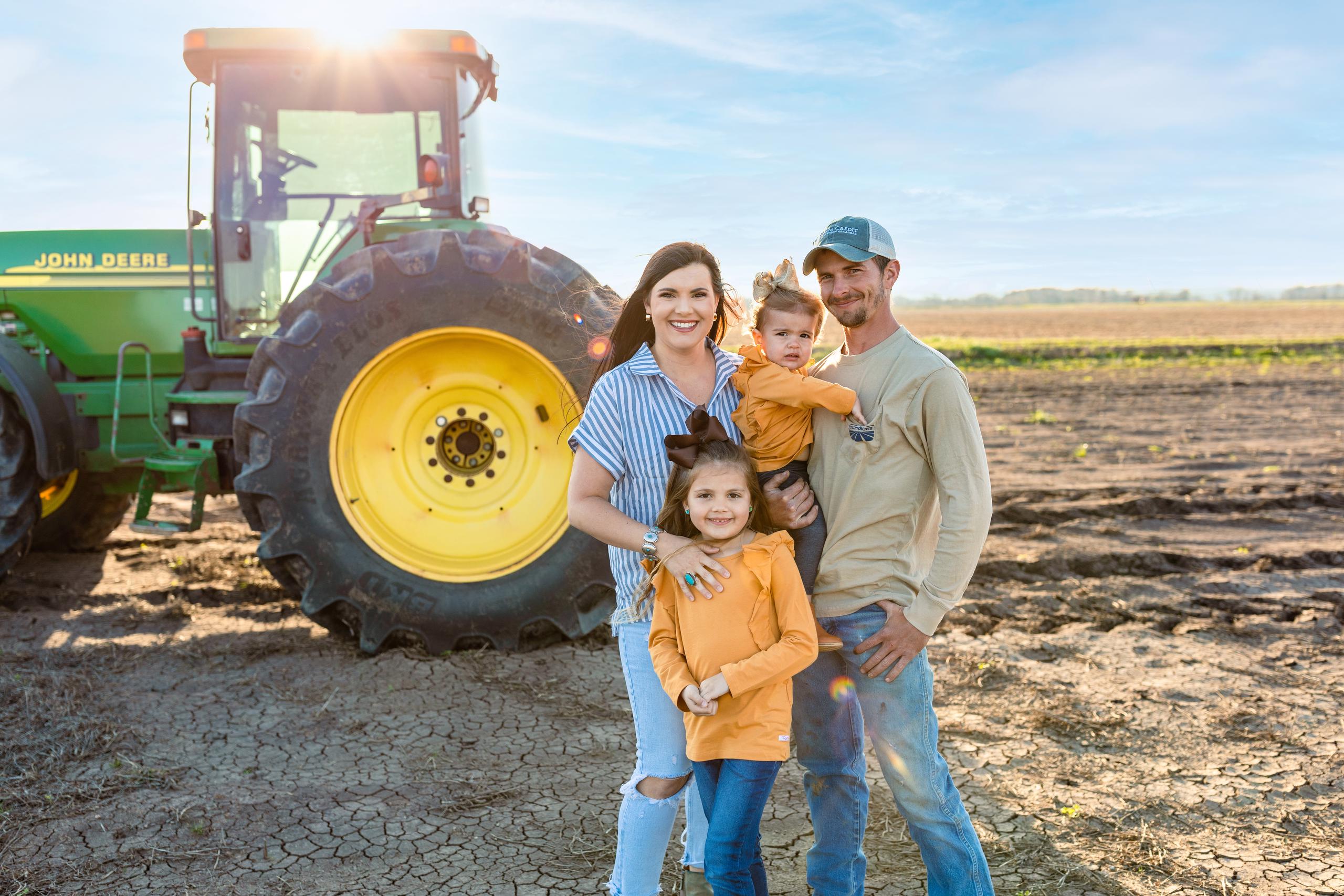 A Passion for Agriculture
Neither Brandon nor Clay was raised on a farm, but both had farm experiences that defined them in early childhood. They each spent time with a grandfather who farmed and fostered their interest in agriculture.
Pointing to his grandfather's extreme patience and watch-and-learn teaching style, Brandon remembers being allowed to learn and take on farm responsibilities.
"It was all about the tractors for me," he smiled. "I was seven or eight the first time I cut wheat solo during harvest. That was a big deal."
By the time Brandon was a teen, he was learning to maintain and repair his grandfather's tractors. He became skilled enough that he took over that job, becoming the primary mechanic on the farm. He points to that skill as a key to his operation's success today.
"With the tight profit margin we operate under, you really have to be able to work on your own equipment," Brandon explained. "My grandfather quietly reversed the roles. I believe he was preparing me."
Like Brandon, Clay Gustafson's grandfather, John Peterson, welcomed him on the farm. While time on his grandfather's farm was limited because it was in South Dakota and Clay was raised in Greenbrier, he has early childhood memories of walking the hog barn.
"I was born a farmer, it consumes you."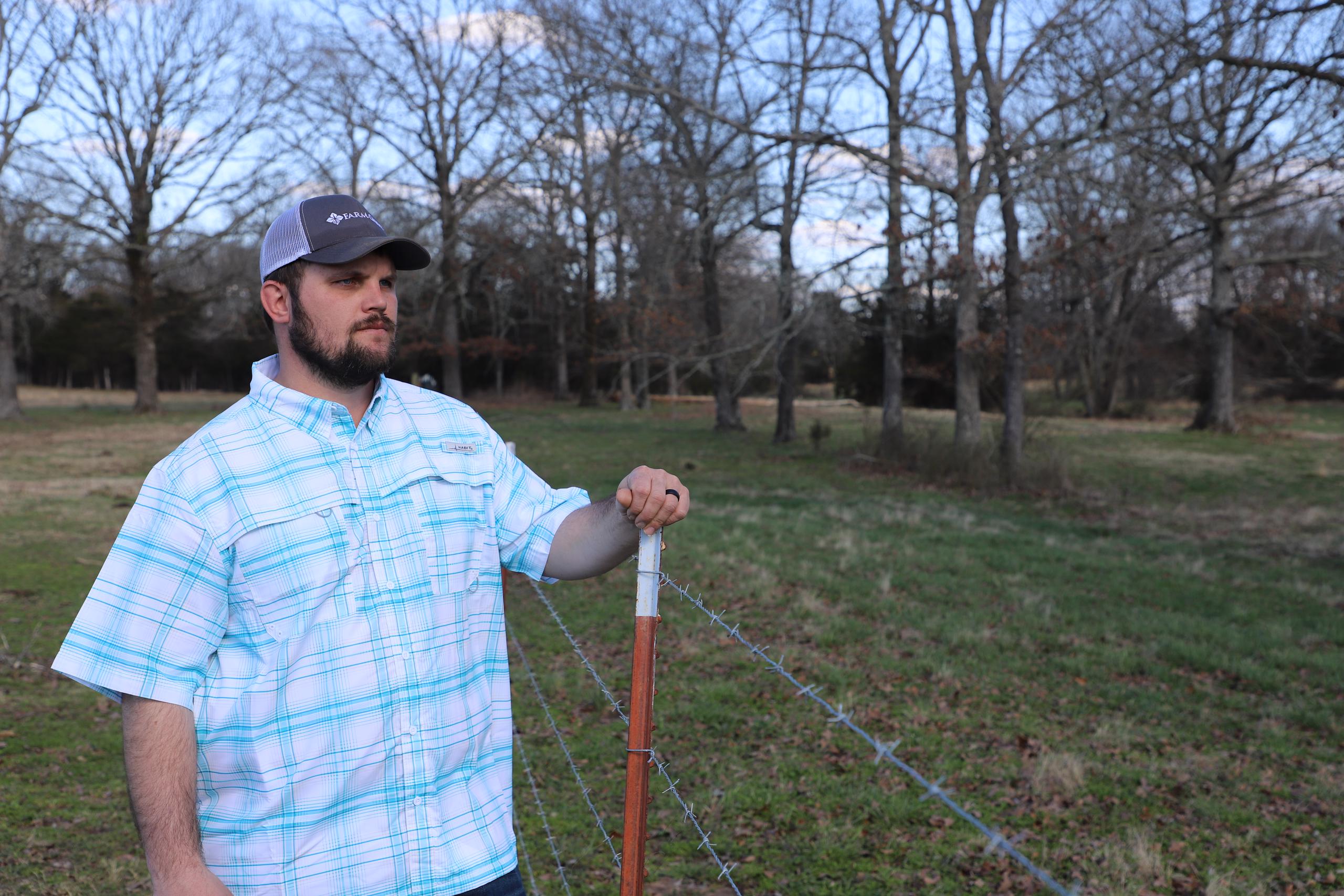 A strong work ethic
"I always worked on farms growing up, that was my job of choice in high school," said Clay who graduated from Greenbrier High School.
"I've also always understood that I'd need to have a full-time, off-farm job in order to get started in farming," he added.
Clay is a full-time Pipeline Systems Operator for a gas company. He tends the farm and his cattle in his free time. His wife, Chalet, assists with the cattle and farm, as well, and works as a full-time labor and delivery nurse.
The couple are able to coordinate their work schedules to share childcare responsibilities for their 19-month-old daughter, Jordan.
When asked about his work ethic, Brandon points to workdays that began at 6:00 AM and went, unquestioned, until the job was done on his grandpa's farm. Subsequent farm jobs through high school cemented Brandon's understanding of the effort required
"Farming gives you incredible freedom, but that doesn't mean you have unlimited days off. You've got to work hard if you're going to be successful."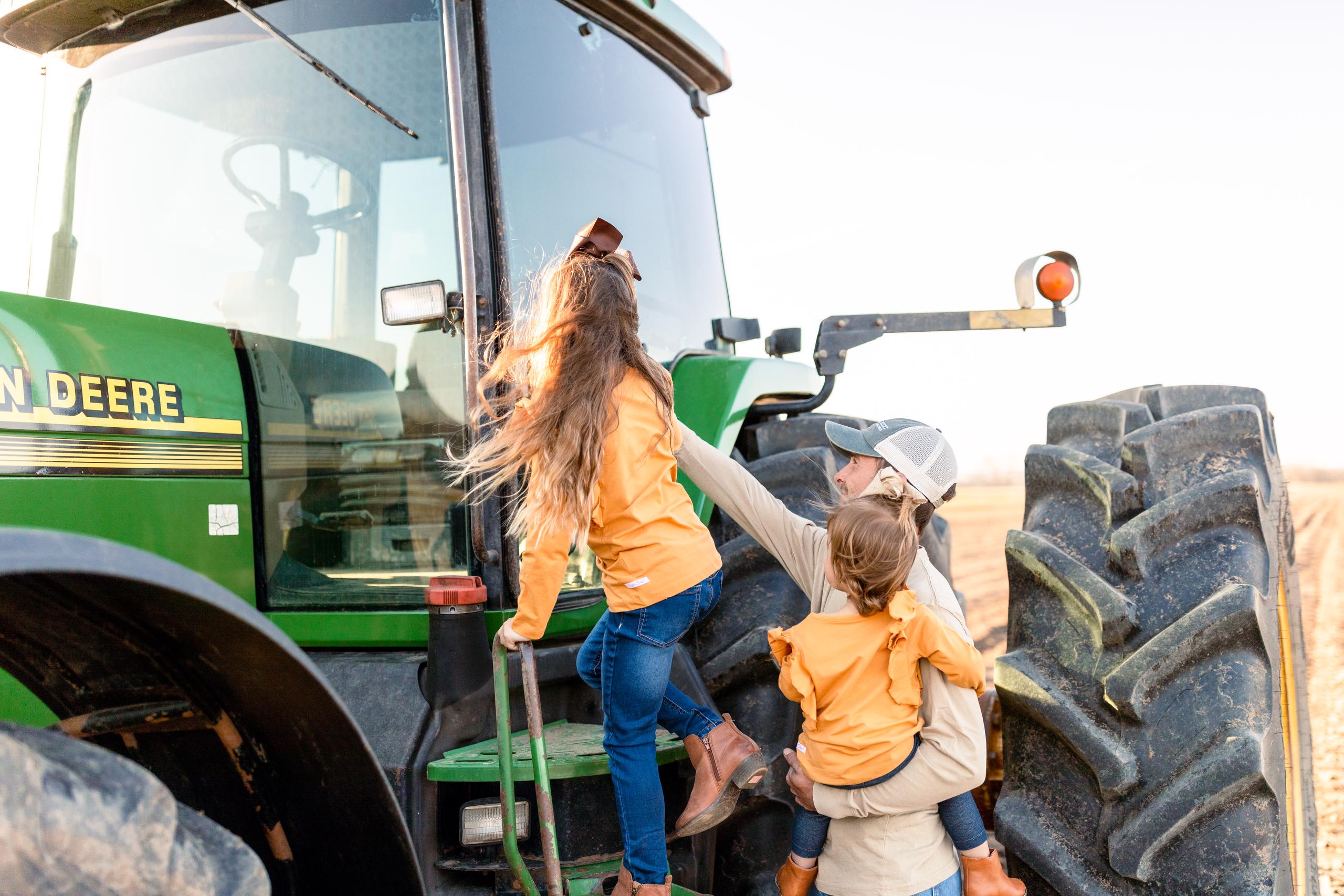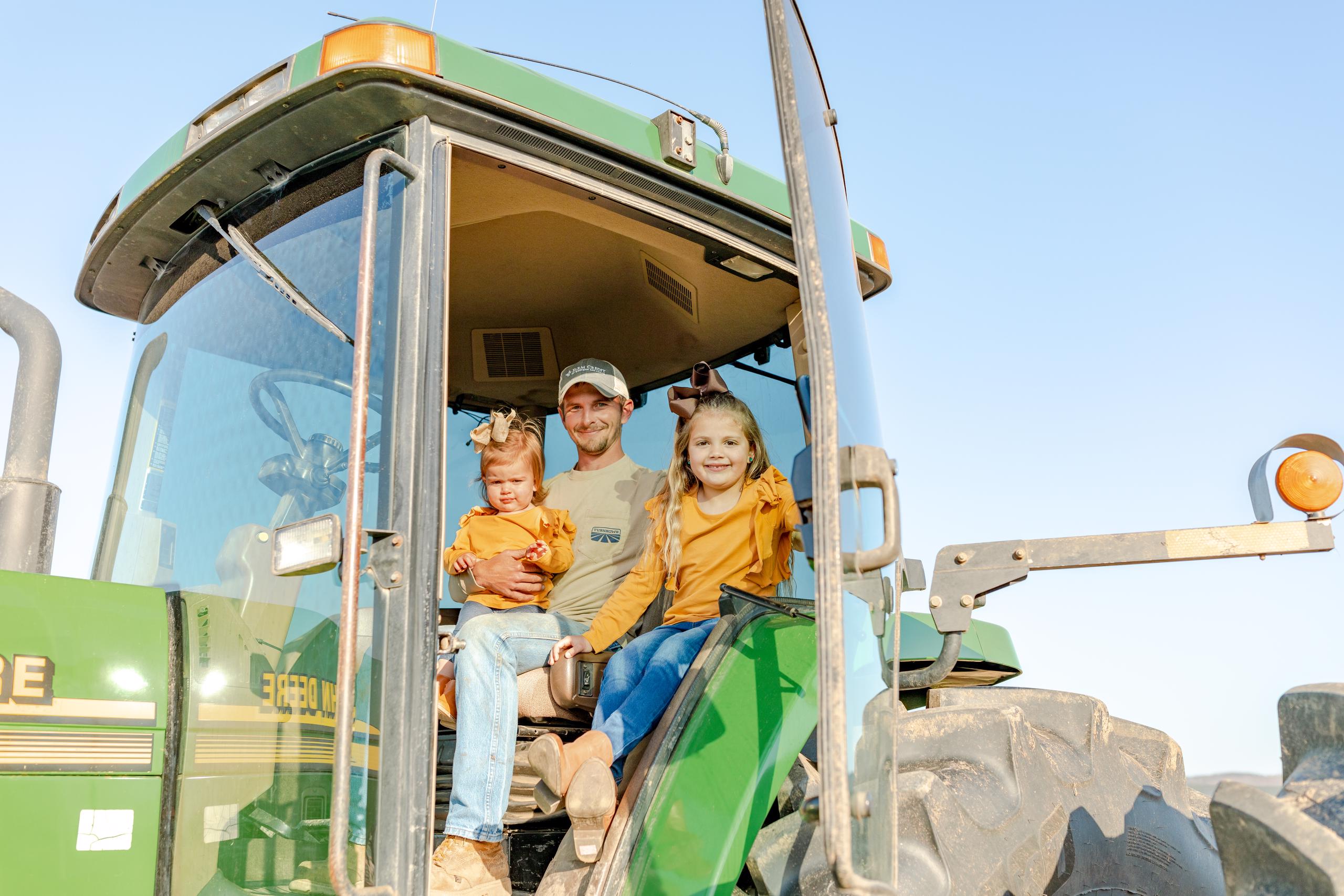 Conservative management
"The best advice I've received came from my grandfather," Brandon shared. "Don't grow too fast and use the good years to survive the bad years."
Starting with 80 acres and farming it while working full-time in construction allowed him to scale up slowly. He says it also allowed him the capital to purchase equipment and time to hone his skills while looking for more land to lease.
He knew he had to leave the security of the full-time construction job when he leased the additional 800 acres, though.
"It was the scariest thing I've done in farming," he explained.
"With 1,000 acres, I had to be on the farm full-time from April through November, so I had to take the leap. I also had to go to Farm Credit and get that first operating loan. It was overwhelming, but at the same time it was my dream and what I'd worked toward," he explained.
For Clay, it is similar management advice from a farming friend that influences he and Chalet's financial decisions.
"It comes down to WANTS and NEEDS," Clay explained.
"Buy what you need, not what you want, is the advice we got from Angela Mahan of Rabbit Ridge Farms. That's stuck with us and it's what we always come back to. We're slow to spend and we think through purchases both on the farm, and personally."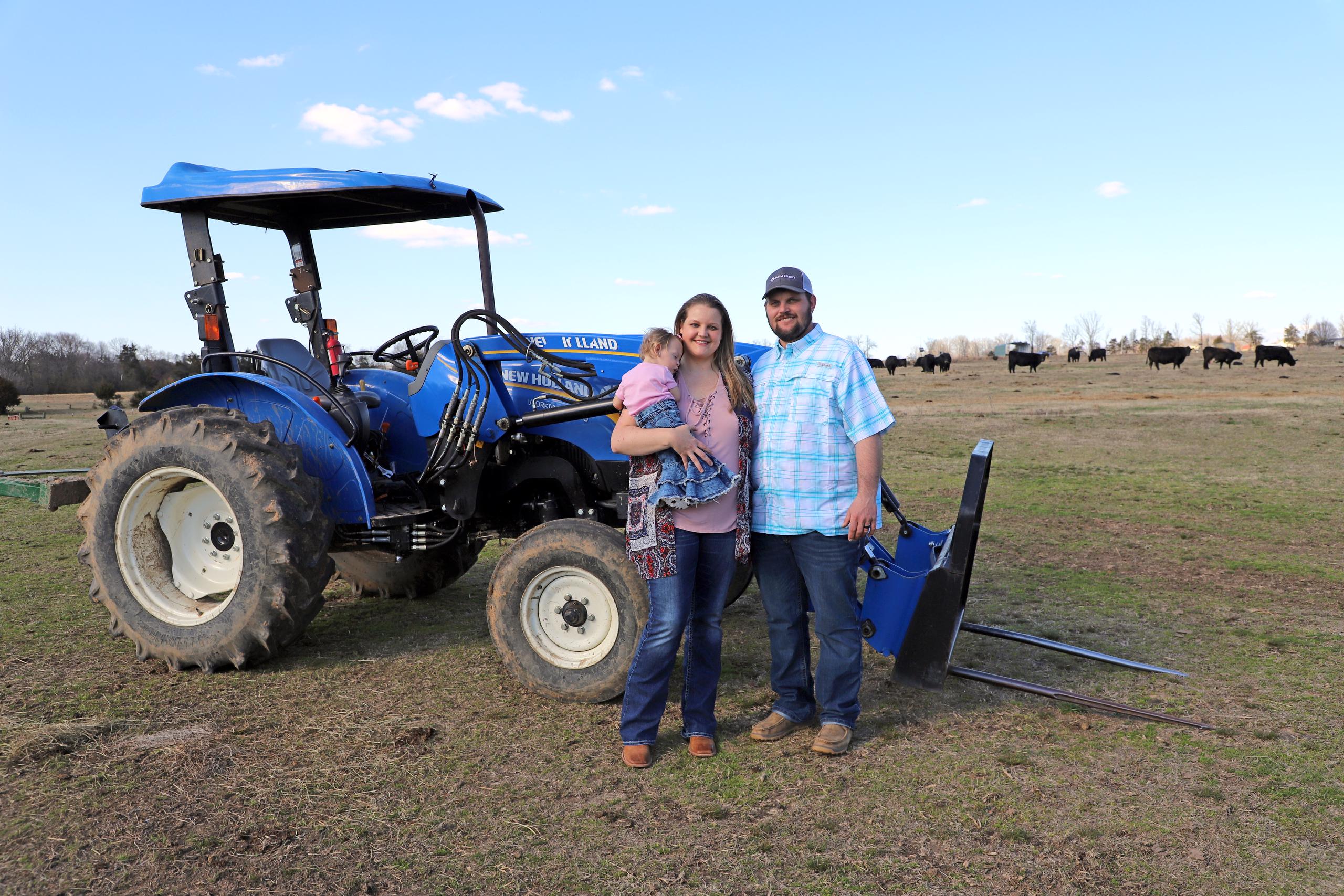 Valuable mentors
"I can't stress the importance of mentors, enough," Clay said. "I met Nathan Perry when I purchased a bull from him. He's a full-time farmer and experienced cattle person. He has become someone I can call with questions. Randy Hayes of Blackwell is another friend and mentor. These guys are great because they're full-time farmers who don't sugarcoat things. They let me ask questions and learn from their experience which is huge because, like me, they both started from nothing."
Like Clay, Brandon has found valuable support in his local ag community and relies heavily on strong mentors.
"Two of my grandfather's close friends farm nearby and I feel fortunate that I can call them anytime with questions or to ask for help," Brandon explained. "Their experience is priceless."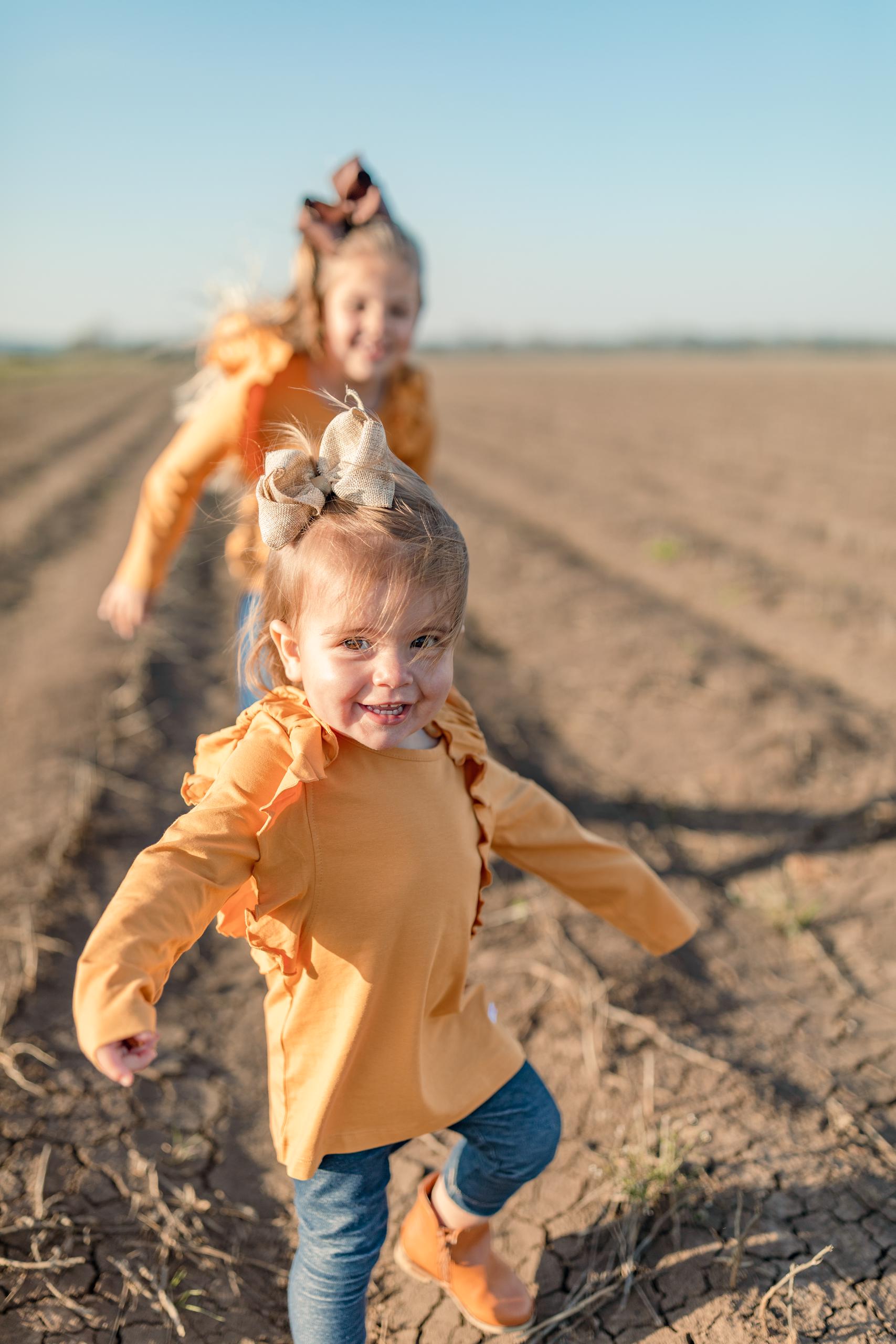 Read the full article about Brandon, Clay, and their farming experiences in the summer 2022 issue of The Rural Scene.